Californians United for a Strong CEQA
CEQA Works is a coalition of more than two hundred environmental justice and conservation organizations that are committed to shielding California's landmark environmental law from reforms that would limit public input into land use planning, threaten public health, and weaken environmental protections.  CEQA Works is a project of the Rose Foundation for Communities and the Environment. See a complete list of supporters here.
CEQA Works aims to defend the California Environmental Quality Act in the face of ongoing attempts, largely led by developers and polluting industries, to weaken the law.
CEQA has served our state well for more than 50 years, protecting public health and the environment, and giving a powerful voice to disadvantaged communities, all while complementing the growth of one of the most powerful economies in the world.
CEQA Works' Main Goals Include: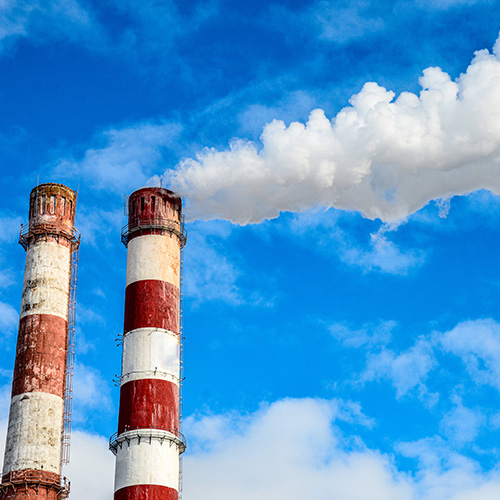 Keeping The California Environmental Quality Act strong to prevent air and water pollution, protect public health and mitigate climate change.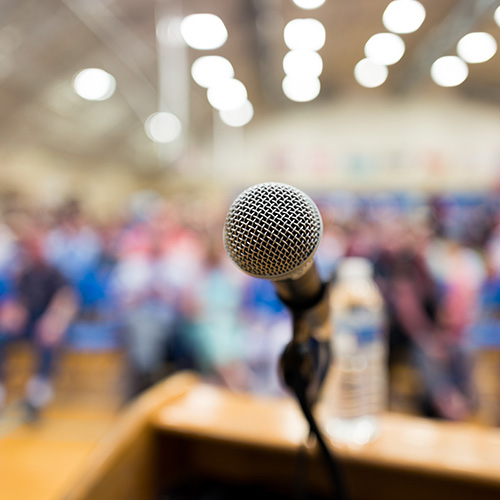 Protecting the right of the public to weigh in on community land-use decisions, thus ensuring vulnerable communities have a voice.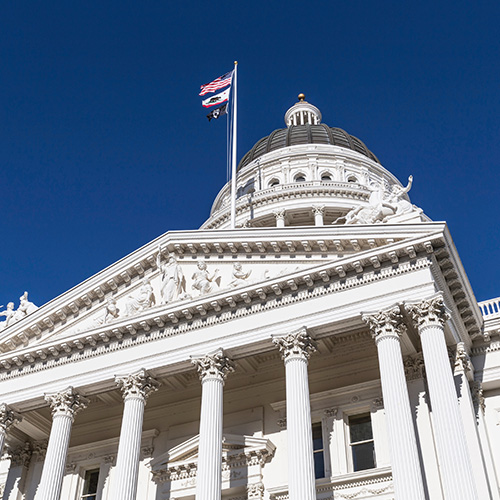 Advocating for sensible updates to CEQA that reduce bureaucracy without weakening key environmental and public health safeguards, especially for California's most disadvantaged communities.
CEQA Works' Core Principles
CEQA Works supporters are committed to ensuring that any changes to the California Environmental Quality Act maintain the statute's core principles, which include:
Transparency. CEQA must continue to require public disclosure of the project, its potential environmental impacts and consideration of reasonable alternatives.
Mitigation. CEQA must continue to require mitigation of all significant effects on the environment to the extent feasible.
Comprehensive protection. CEQA must apply to all significant impacts posed by a project, including but not limited to cumulative impacts, climate impacts and environmental justice impacts.
Public participation. CEQA must continue to require public participation in the review of environmental issues, including but not limited to requiring written responses to public comments.
Community enforcement. CEQA must continue to provide the public with the right to sue to enforce its protections, a key tool to protect communities, particularly those in disadvantaged areas.
Please tell your elected representatives in the State Legislature to Keep CEQA Strong. Remind them that a strong CEQA is vital to protecting public health and the environment, advancing California's urgent climate priorities, and giving disadvantaged communities a voice in local land use decisions. Please go to https://findyourrep.legislature.ca.gov to find your state legislators and write or call them today.
Advocates for the Environment
Alameda Creek Alliance
Alliance for a Regional Solution to Airport Congestion
Asian Pacific Environmental Network
Audubon California
Ballona Institute
Banning Ranch Conservancy
Battle Creek Alliance
Bay Area Healthy 880 Communities
Berkeley Partners for Parks
BlueGreen Alliance
Bolsa Chica Land Trust
Calfornia Healthy Communities Network
California Bicycle Coalition
California Chaparral Institute
California Climate & Agriculture Network
California Coastal Protection Network
California Coastkeeper Alliance
California Environmental Justice Alliance
California Environmental Voters
California Institute for Biodiversity
California Native Plant Society
California Native Plant Society – Los Angeles/Santa Monica Chapter
California Native Plant Society – Mt. Lassen Chapter
California Native Plant Society – San Diego Chapter
California Native Plant Society – Santa Clara Valley
California Preservation Foundation
California River Watch
California Sportfishing Protection Alliance
California Trout
California Urban Streams Partnership
California Wilderness Coalition
California Wildlife Foundation /California Oaks
Californians for Alternatives to Toxics
Californians for Pesticide Reform
Canyon Land Conservation Fund
Center for Biological Diversity
Center for Climate Change and Health
Center for Community Action and Environmental Justice
Center for Environmental Health
Center for Food Safety
Center on Race, Poverty and the Environment
Central California Environmental Justice Network
Central Coast Alliance United for a Sustainable Economy
Central Sierra Environmental Resource Center
Central Valley Air Quality Coalition
Centro Legal de la Raza
Citizens' Climate Lobby
Citizens Committee to Complete the Refuge
Citizens for Los Angeles Wildlife
Citizens for the Preservation of Parks & Beaches
Clean Air Now
Clean Water Action
Cleveland National Forest Foundation / Save Our Forest and Ranchlands
Climate Action Campaign
Climate First: Replacing Oil & Gas
Coalition for Clean Air
Coaltion for San Francisco Neighborhoods
Coast Action Group
Coastal Environmental Rights Foundation
Coastal San Pedro Neighborhood Council
Comite Progreso de Lamont
Committee for a Better Arvin
Committee for a Better Shafter
Communities for a Better Environment
Community Environmental Council
Council for Watershed Health
Defenders of Wildlife
Earth Island Advocates
Earthjustice
East Yard Communities for Environmental Justice
Ebbetts Pass Forest Watch
EcoMalibu
Elfin Forest / Harmony Grove Town Council
Endangered Habitats League
Environment California
Environment in the Public Interest
Environmental Action Committee of West Marin
Environmental Center of San Luis Obispo
Environmental Council of Sacramento
Environmental Defense Center
Environmental Health Coalition
Environmental Justice Coalition for Water
Environmental Protection Information Center
Environmental Water Caucus
Environmental Working Group
Escondido Creek Conservancy
Esperanza Community Housing Corporation
Food & Water Watch
Foothill Conservancy
Forest Unlimited
Forests Forever
Friends of Coyote Hills
Friends of Griffith Park
Friends of Harbors, Beaches and Parks
Friends of Lafferty Park
Friends of Loma Alta Creek
Friends of Northern San Jacinto Valley
Friends of Rose Canyon
Friends of Rose Creek
Friends of the Earth
Friends of the Eel River
Friends of the Gualala River
Friends of the Los Angeles River
Friends of the Mark West Watershed
Friends of the River
Friends of the Swainson's Hawk
Green Foothills
Greenfield Walking Group
Greenspace – The Cambria Land Trust
Grow the San Diego Way
Heal the Bay
HEART L.A. (Housing Equality & Advocacy Resource Team)
Hills For Everyone
Hispanic Access Foundation
LA Waterkeeper
Laguna Greenbelt, Inc.
LandWatch – Monterey County
LandWatch – San Luis Obispo County
Leadership Counsel for Justice and Accountability
League to Save Lake Tahoe
Los Angeles Audubon Society
Los Angeles Conservancy
Los Cerritos Wetlands Land Trust
Los Padres ForestWatch
Marin Conservation League
Mono Lake Committee
Morongo Basin Conservation Association
Mountain Area Preservation
Mountain Meadows Conservancy
National Audubon Society
National Parks Conservation Association
Natural Resources Defense Council
North County Watch
Northern Chumash Tribal Council
Northern Sierra Partnership
Ocean Conservancy
Orange County Coastkeeper, Inland Empire Waterkeep, Coachella Valley Waterkeeper
Pacific Energy Policy Center
People's Park Historic District Advocacy Group
Pesticide Action Network North America
Petaluma River Council
Physicians for Social Responsibility Los Angeles
Planning and Conservation League
PODER (People Organizing to Demand Environmental & Economic Rights)
Preserve Wild Santee
Preserve Calavera
Preserve Our Rural Communities (San Benito County)
Preserve Rural Sonoma County
Prevention Institute
Protect Monterey County
Protect Rural Placer
Public Interest Coalition
Public Trust Alliance
Redwood Coast Land Conservancy
Resource Renewal Institute
RESPCT (Residents for an Equitable San Pedro Community Today)
Rose Foundation for Communities and the Environment
Sacramento River Watershed Program
San Francisco Baykeeper
Santa Clara Valley Audubon Society
Santa Clarita Organization for Planning and Environment
Santa Cruz County Greenway
Save Mount Diablo
Save Napa Valley
Save Our Heritage Organisation
Save Our Seashore
Save Our Shores
Save the American River Association
Save the Bay
Save the Park
Save the Redwoods League
Shasta Environmental Alliance
Sierra Club – California
Sierra Club – Kern-Kaweah Chapter
Sierra Club – Mother Lode Chapter
Sierra Forest Legacy
Sierra Nevada Alliance
Sierra Watch
Solano County Orderly Growth Committee
Sonoma County Conservation Action
South Yuba River Citizens League
Strategic Actions for a Just Economy
Surfrider Foundation
Surfrider – San Diego Chapter
The Public Interest Law Project
The River Project
The Urban Wildlands Group
TRANSDEF (Transportation Solutions Defense and Education Fund)
Tri-Valley Communities Against a Radioactive Environment (CAREs)
TURN-The Utility Reform Network
Turtle Island Restoration Network
Valley Of The Moon Alliance
Ventura Citizens for Hillside Preservation
We Advocate Thorough Environmental Review
West County Toxics Coalition
Western Center on Law & Poverty
Western Sonoma County Rural Alliance
Wine & Water Watch
CEQA Works Steering Committee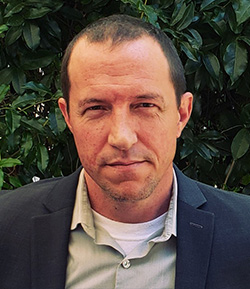 MATTHEW BAKER
Planning and Conservation League
Policy Director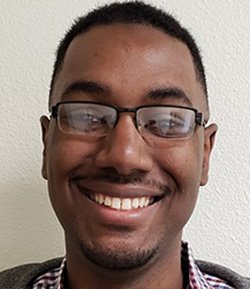 BRANDON DAWSON
Sierra Club California
Director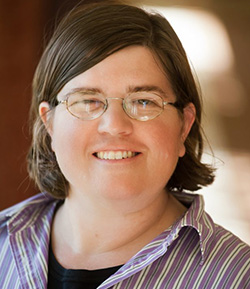 CAROLINE FARRELL
Golden Gate University School of Law
Director of Environmental Law and Justice Clinic and Associate Professor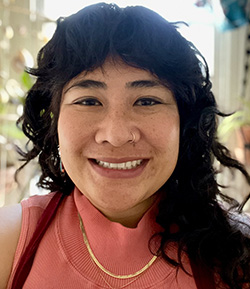 JENNIFER GANATA
Communities for a Better Environment
Senior Staff Attorney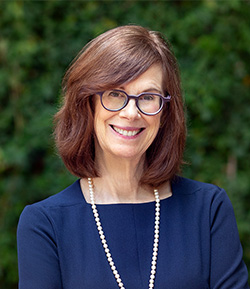 RACHEL HOOPER
Shute, Mihaly & Weinberger LLP
Of Counsel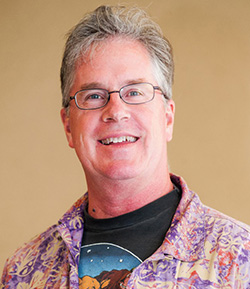 TIM LITTLE
Rose Foundation for Communities and the Environment
Executive Director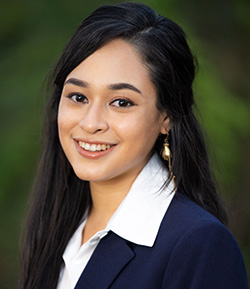 GRECIA OROZCO
Center on Race, Poverty & the Environment
Staff Attorney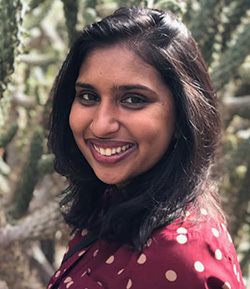 ARUNA PRABHALA
Center for Biological Diversity
Urban Wildlands Director; Senior Attorney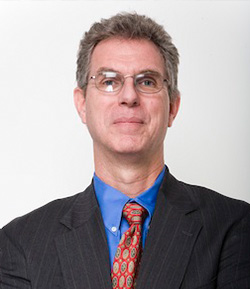 DAVID PETTIT
Natural Resources Defense Council
Senior Attorney, Climate & Clean Energy Program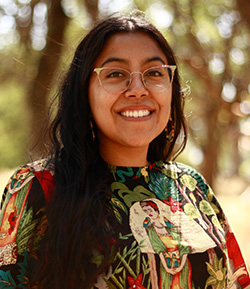 MELISSA ROMERO
California Environmental Voters
Senior Legislative Manager