CEQA Works is a coalition of nearly 200 environmental justice and conservation organizations working to keep CEQA strong for California's environment and communities.
The California Environmental Quality Act (CEQA) is an environmental and public health bill of rights for all Californians. CEQA is designed to ensure that people in every California community understand how land use decisions will impact their community's future. The law requires that government agencies mitigate projects' significant impacts on the environment and public health, and allows the public to hold those agencies accountable for their decisions.
The California Environmental Quality Act
Gives disadvantaged communities a voice in local land use decisions
Advances California's climate priorities
For more than 50 years, CEQA has been California's strongest environmental justice and conservation law.
Since 1970, the California Environmental Quality Act has required developers to disclose and mitigate environmental and public health impacts of proposed projects to the extent feasible. CEQA empowers local communities – most notably disadvantaged communities and communities of color – by giving residents a voice in land use decisions, from neighborhood developments to state and regional projects, like new freeways, factories and refineries.
CEQA is central to advancing California's goals of environmental and climate justice. Without a strong CEQA, there would be no serious barrier to the construction of new, large-scale housing developments in wildfire-prone areas or next to oil and gas drilling operations. Vulnerable communities would lose a critical tool for protecting public health. Perhaps most concerning, the weakening of CEQA would likely prevent California from reducing greenhouse gas emissions to the extent necessary to attain the state's climate goals.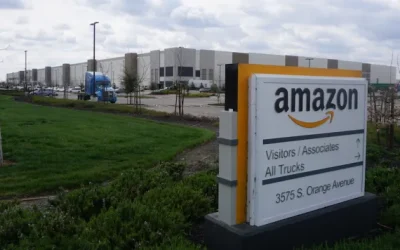 The community of South Fresno, predominantly populated by low-income people of color, is the most environmentally burdened neighborhood in all of California. Located just outside the city limits,...
read more